mind... body... spirit...
Help your body to
Reduce stress
Improves circulation
Increases energy
Improves Range of Motion
Reduces Muscle Pain
Rehabilitates after injury
Manages chronic issues
Reduces anxiety
Improves flexibility
Increases body awareness
Optimizes healing
Thank you so much for visiting our site. We're delighted you're here!
Take your time and look around. We offer a variety of services and techniques to help release pain and relax you.
From different types of massage including but not limited to: swedish massage, deep tissue, sound baths and TMJ therapy, we're certain you'll find something that you'll enjoy.
Our therapists are specialists in their field and treat each person as an individual rather than give just a "stock" massage like in many bigger organizations.
As we're often busy with clients, the best way to reach is us by email. If you'd like to speak with us, feel free to give us a call but please be patient and give us 24-48 hours to call you back.
It's our pleasure to see you
Other than all the benefits of massage mentioned here, touch is a fundamental human need.
Touch is essential for babies' development for their physical, emotional and eventually social health. In fact, touch is the first of the five senses to develop. The need for positive touch, the connection, and reassurance that touch brings is literally in our DNA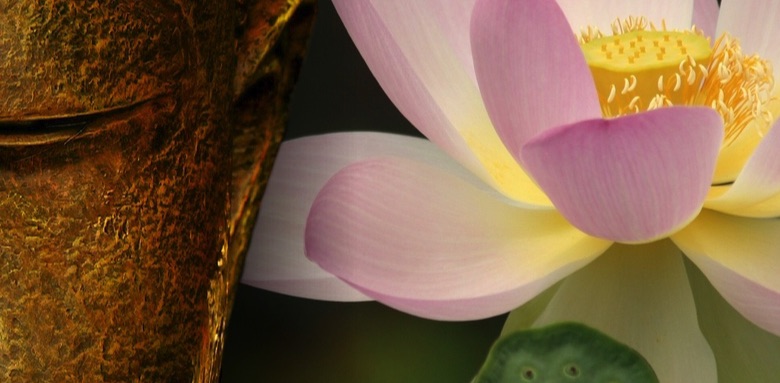 Massage is a way of life, not a luxury
© Copyright Tan Jai Thai Yoga Massage. All rights reserved.
By manipulating the body and stimulating the mind, massage provides the perfect balance needed for an individulal's health to thrive