By manipulating the body and stimulating the mind, massage provides the perfect balance needed for an
individulal's health to thrive
mind... body... spirit...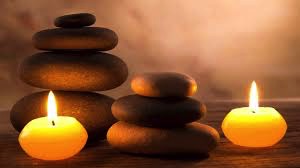 Our standard rates for massage are reasonable at
$70 for 60mins.
Clients can customize their massage with a variety of add ons like aromatherapy and a sound therapy add on. $5-$10
We offer a variety of discounts to students or those without insurance.
We believe in well being of our clients and do our
best to show you that by our outstanding service.
Reiki costs: 60mins $75 30mins $50
Life coaching costs: 60mins $75 30mins $50
Sound therapy: group session-60mins $40 30mins $20
private sesson:60mins $50 30mins $30
While our pricing is already competitive, we also offer a price break if you to buy a package.
Buying package offers the following advantages
- Priority service *
- Regular visits and have the same therapist each visit **
-Aromatherpay oil of choice
* where ever possible and where time permits
** should you wish to keep the same therapist, we will make every effort to ensure your treamtents are consistent. If you want to change, you may do that as well.