mind... body... spirit...

By manipulating the body and stimulating the mind, massage provides the perfect balance needed for an
individulal's health to thrive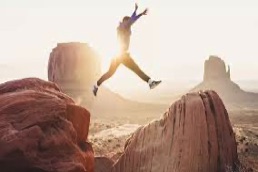 Life coaches provide insight, objective perspectives and support. Life coaches help you tap into your full potential in all aspects of life both personal and business. A synergistic relationship is formed between the life coach and the client with the goal of giving the power back to you, the client.
While not always obvious and sometimes hidden by emotional obstacles, you know the answers to every question or challenge you may have in your life.
Life coaching sessions are designed to help you address all aspects of the your personal and/or professional life by examining the current situations and understanding the feelings surrounding each issue.
By discovering what your obstacles or challenges might be, you can then decide a course of action to make your life be what you want it to be.
Life coaching costs: 60mins $75 30mins $50